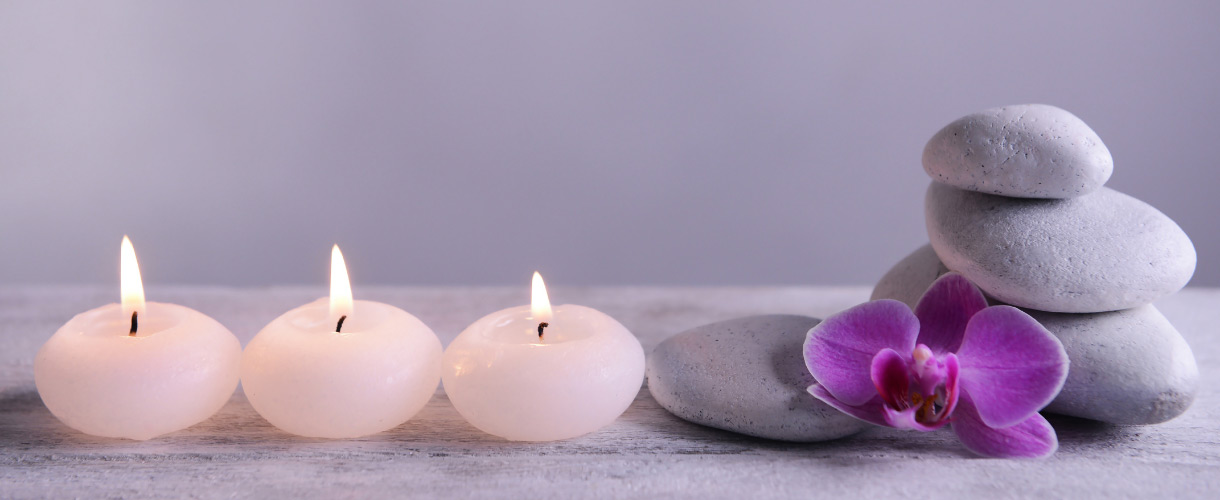 Meditation Products
November 11, 2017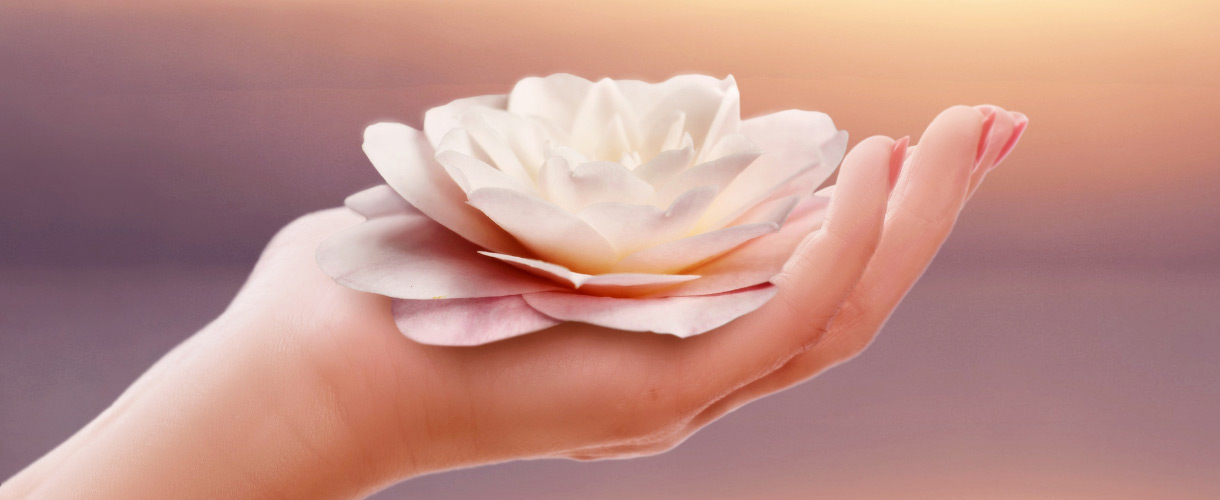 Progressive Relaxation and Lucid Dreaming
November 13, 2017
CD's for Relaxation Therapy
The following Relaxation Therapy CD's have been produced to give maximum results. They are tried and true. They can be used at night before retiring, on flights when traveling or at any time when you have a spare moment. Practiced daily, the relaxation results can be felt immediately.

SAMADHI: Enjoy the deepest, guided, healing relaxation
BREATHE FOR HEALTH: Switch off and replenish your energy levels.
DEEP RELAXATION AND SELF HEALING: A collection of shorter session to activate deep rest, such as a 15-minute recharge, power nap Nidra. Enjoy.
ORIGINS, YEARNINGS, DESTINY: Mood booster that will lift your spirt and brighten your day.
Books for mental and emotional stability
Physical health cannot be maintained without mental and emotional stability. The practices in these books by Shanti Gowans are tried and tested. Discover inner peace, mental clarity, release musclular tension for immediate relief and much more with Shantiji's range of relaxation tools which can be practiced in the leisure of your own home.