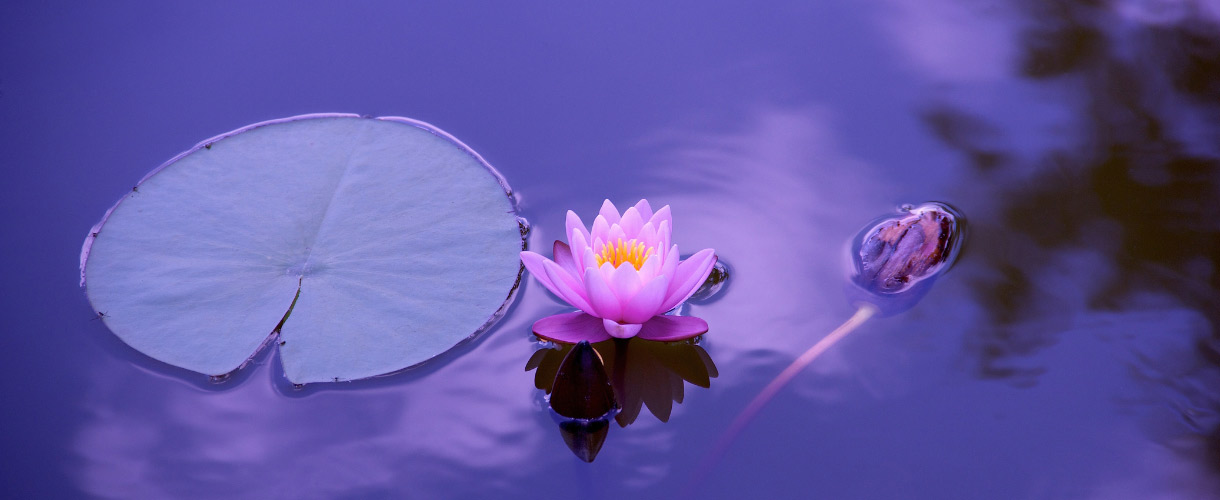 Our HIA Shanti Yoga Centre has reopened for our Course Students
May 3, 2020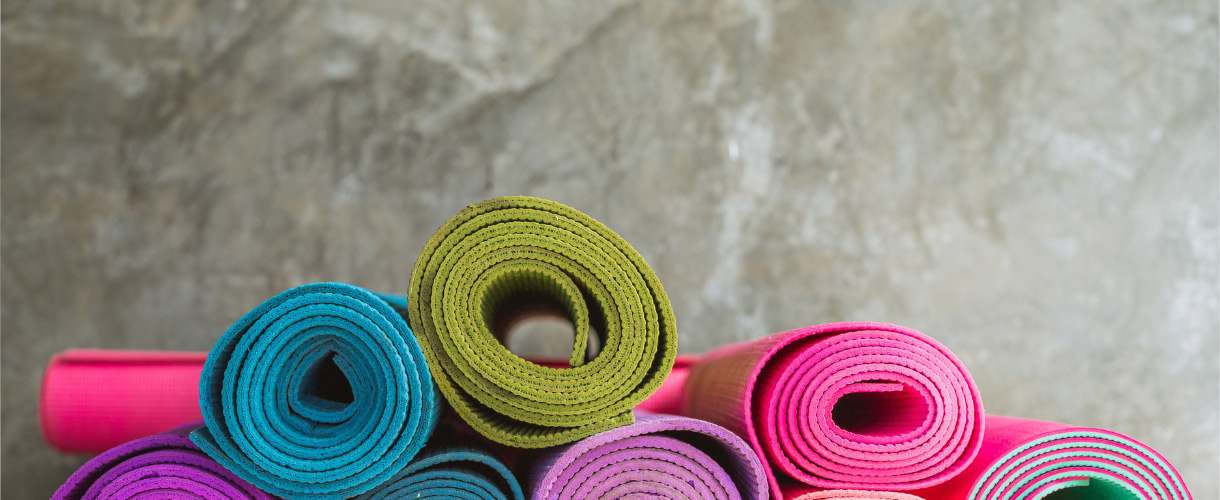 Yoga Centre Equipment
June 1, 2020
The traditional Indian culture, its values, food habits, heritage, spiritual beliefs, positive outlook towards life and challenges have much to offer. From the simple heartfulness of the 'Namaste' greeting, which the world seems to have adopted in lieu of shaking hands, to the use of turmeric and other culinary herbs and spices, vegetarianism (life force cannot be obtained from a dead animal), to the marvellous practices of Yoga and Ayurveda, all of which are helpful in the practice of disease prevention and supporting the body's own amazing healing powers. Here are a few that are worth considering.
I have included links to our online shop in case you wish to purchase some products.
1 Start your day with a drink of hot water. Drink hot/warm water throughout the day.
2 Practice Yogasanas, Pranayama, and Meditation.
3 Scrape your tongue with a copper tongue scraper.
Click on one of the online shop links below to read about the benefits of tongue scraping.
4 Anoint your chest and throat, and any painful joints with Dragon Balm.
Ayurvedic Immunity Promoting Measures
1 Take a tsp (10gm) of Chawyanprash daily, in the morning.

Please also browse our Ayurvedic Medicine Articles written by Shanti Gowans
2 Drink a glass of Golden Milk at night, before bedtime. Mix half tsp of Shatavari Kalpa or turmeric powder in hot milk.
3 Take a tsp of Triphala powder at night, followed by warm water. Sukshma Trifala is antiviral, anti-bacterial. Talk to our Consultants about the dosage for you.

Simple Ayurvedic procedures
1 Use a neti jug
2 Nasal applications: Apply Anu taila, or sesame oil or coconut oil or Ghee in both the nostrils.
3 Oil pulling therapy. Hold 1 Tbsp sesame oil or coconut oil in the mouth. Swish in the mouth for 2 or 3 minutes, then spit it out. Do not swallow. Follow with a warm water rinse.
[box type="shadow" align="" class="" width=""]These measures are recommended by eminent Vaidyas from across the country as they may possibly boost an individual's immunity.[/box]