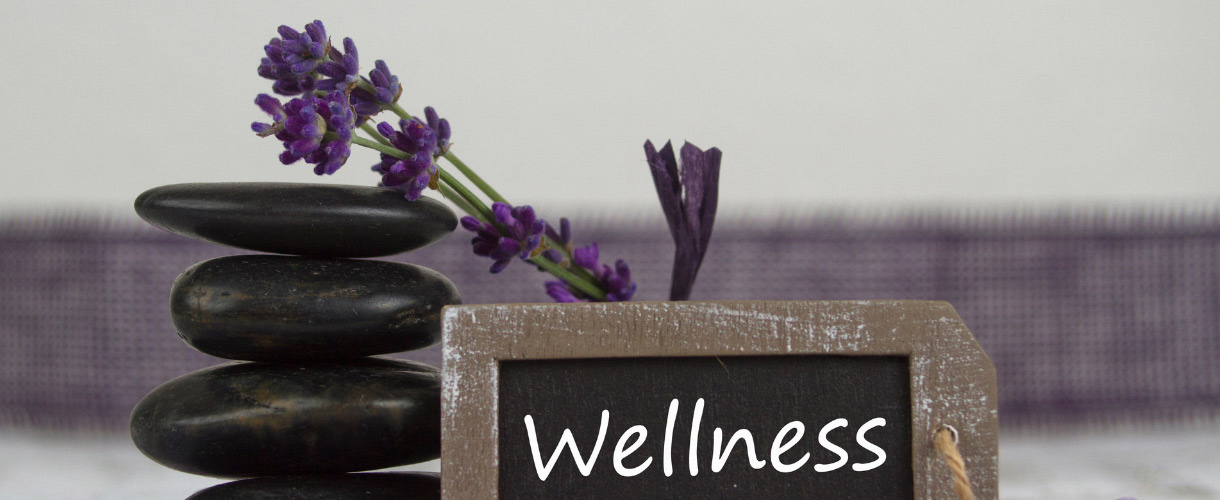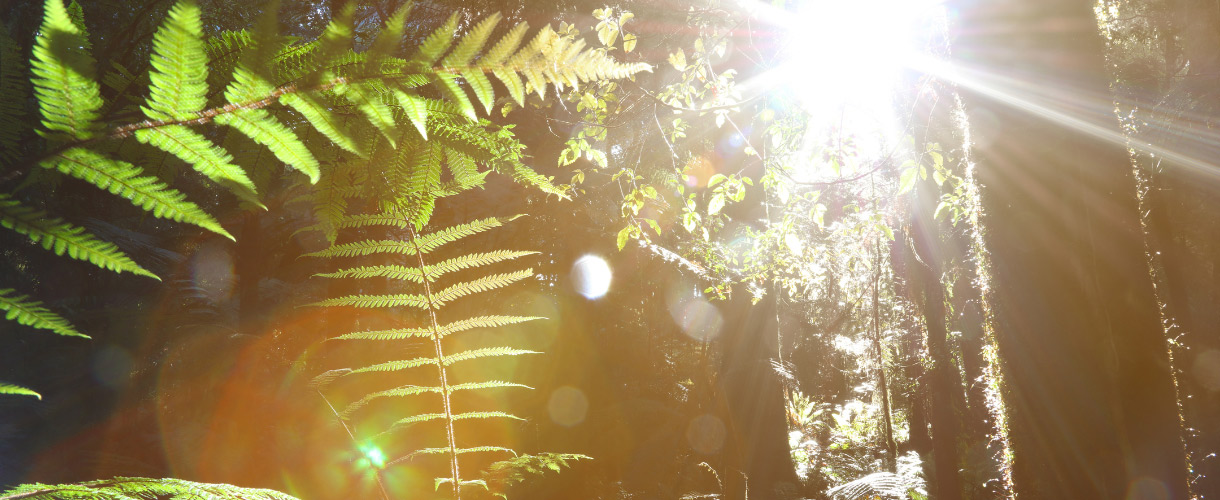 Coronavirus and our mental, emotional and physical well-being
March 25, 2020
Shantiji, on 'Self Mastery', from Certificate IV, Yoga for Life
Think of yourself as being all that you know you are:
constant, gentle, loving and kind to every man, woman, and child,
and in every circumstance in life;
compassionate and tolerant in your attitude towards all conditions on the planet;
above all, completely calm in all conditions and circumstances,
quiet and yet strong:
strong to aid your weaker brothers and sisters,
strong to speak the appropriate words, to take the appropriate action,
and so become a tower of strength and light.
See yourself facing injustice and unkindness with a serene spirit,
knowing that all things work out in time, and that justice is always eventually triumphant
when you cultivate the patience to await the process of the outworking of the Cosmic will.
If this picture is your reality, you know something about self-mastery.
Yoga for Life, 600 hours, 1 year, is about Personal Growth. This is the most important skill in the 21st century. It provides the framework for building the life-giving qualities you aspire towards on your own path towards mastership. Whether you are wanting to improve your own life or you're a teacher, therapist, coach, yoga/fitness instructor, doctor, nurse or parent wanting to help others improve their lives, Certificate IV: Yoga for Life is a perfect way to help and support those you care about.  You will receive in-depth instruction, create a deep connection with yourself and access more of your heart's intuitive guidance in making decisions that will impact you for the rest of your life. If you want to help bring the message of holistic positivity to the world, we hope you can join us and take 'Yoga for Life' to your community!
Qualification earned: Cert IV Yoga, 10553NAT