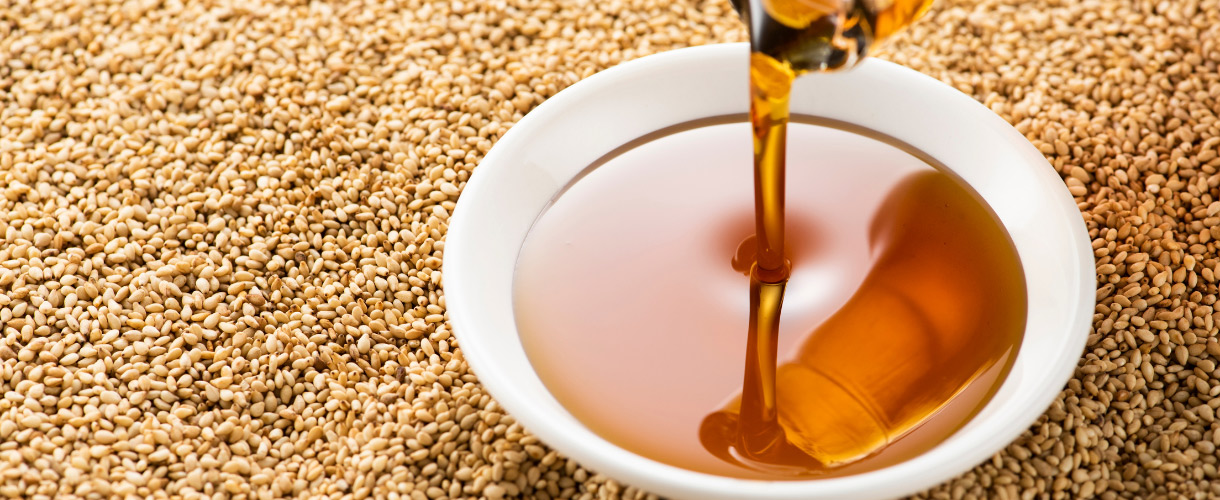 Oil Pulling
November 26, 2019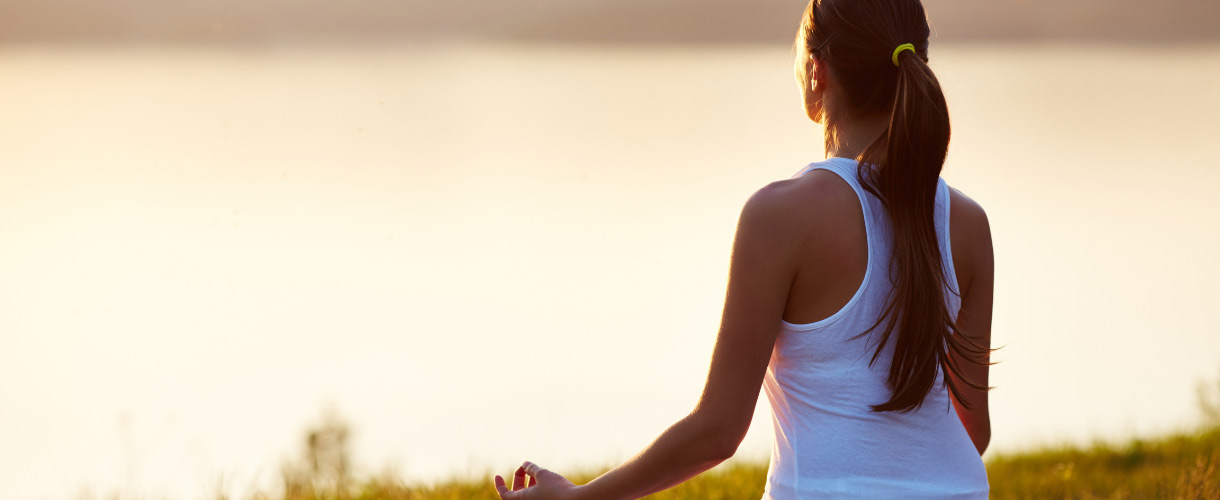 Shantiji on 'Self Mastery', from Certificate IV, Yoga for Life
March 23, 2020
Discussion around the state of the world, Coronavirus and us 
Many people are deeply bewildered about the state of affairs in our world right now. Today's hectic 24-hour lifestyle promotes overstimulation and overscheduling, a pace that leads to chronic stress, ill health, behavioural, mood and attention adaptations. It is difficult to pick which one of the current egregious matters has perturbed what matters most to us. Brought down by our naivete, suddenly realising one deadly thing or another… or not realising something soon enough, being ambushed and assaulted by various cultural and personal shocks in the extreme, we now have a history of being gutted.
When we succumb to limiting stories and their harmful narratives and become afraid of being left behind in the human "race", we can find ourselves willing to do whatever, in order to at least keep up with others. Additionally, with the varied challenges from nature, Australia has seen bushfires, floods and continued drought, albeit there has been a recent reprieve, with wonderful soaking rains almost everywhere and luscious growth in Nirvana.
Nevertheless, new concerns arise around us on a daily basis. In addition, stressful environments, highly processed foods, chemicals, pesticides, pollutants, and imbalanced diets can severely compromise a healthy microbiome. In dark times, there is a tendency to veer towards focusing on how much is wrong and unminded in the world.
It's no secret that what's going on with the coronavirus right now is causing a lot of stress and anxiety in the world. Because this has never happened in our modern society, people just don't know what to do or what to expect, which leads to a lot of fear. The challenge is that when we are in a state of fear, or stress, or anxiety, two things happen, namely: Our brains do not function in the same way, and so we struggle to make good decisions; and our immune systems are suppressed and this is, of course, not a time we want that to happen. With rising cases of the coronavirus affliction globally, travel bans, disruption to business, the current fear and panic gripping so many people have them fall into being weakened by focusing on what is outside their reach and cannot yet be, and thus running their energy dry by bewailing difficult times.
However, do not despair. Do not make yourself ill with overwhelm. One of the most important steps you can take to help calm the storm is not to be taken up with a flurry of overwrought emotion or despair. Tune into love and common sense, rather than hysteria and fear. Despite our attachments, frustrations, sloth, restless and stints of doubt, we are not without resource. We are the leaders we have been waiting for. We have been raised from childhood, and spent a lifetime learning, and being in training, in preparation, to signal each other in our collective quest. You are not alone.
The challenges we face in our lives is how we learn, grow, and create solutions. We only victims of our circumstances when we let the extraordinary power of our thoughts affect everything around us destructively, causing damage to our own lives and the lives of others.
There are limitations to future-proofing, which is why we need to aspire to be future-fit instead. We are high-functioning physical expressions of the energy that drives the Universe. We have access to amazing powers and capacities. All our everyday challenges, both small and large, empower us to awaken to our extraordinary potential as human beings in our everyday life. The key to the future of human civilisation lies in our personal empowerment. Yet, since we are all the One Life Energy, the only way we can 'win' is if all of humanity wins. We have the power to accomplish almost anything and change the world when we consider our humanness and Oneness first and avoid decisions that are destructive and regressive. We have surpassed the benchmarks many times when the puny ego contested the enormity of our universal presence.
New concerns arise around us on a daily basis. Ours is not the task of fixing the entire world all at once, but of stretching out to mend the part of the world that is within our reach. This does not need everyone on Earth. Any small, calm thing YOU can do to help yourself or to assist another in some way, helps immensely. It is not given to us to know which acts, or by who, will cause a shift in the critical mass. What is needed for dramatic change is an accumulation of acts. Though we are not invulnerable, having been to hell and back, we are the living proof that that which has been exiled, lost, or crucified can be restored to life again. We have perfected the knack of resurrection and transcendence over and over again. You are still standing. To stand up silently and reveal your essence is an act of enormous bravery and great necessity. An unlit candle can be lit from another candle that is lit and willing to show it.
One of the most calming and powerful actions you can take is by staying healthy and supporting and boosting your immune system. This can be achieved by supporting a healthy lifestyle, changing the gut environment, resetting digestive strength, detoxing seasonally, and changing our eating habits by eating appropriately for our body type – with appropriate foods, spices, herbs, roots, seeds and flowers in season is an excellent way to let food be the medicine that keeps the body healthy. Our immunity is also strengthened when we release stress, reduce anxiety, increase calmness, improve focus, sleep better, find balance, boost energy, shift our mindset to increase our positive outlook, and build resilience.
The best kept secret to resilience and health lies in a quiet mind. The quieter we become, the more we notice that silence is not empty. It is replete with quiet wisdom.
Protect yourself. Prevention is better than cure. Here are some suggestions about being proactive in supporting your own health, and that of your loved ones:
• Meditate daily
… to access brain states that support you in building your capacity and unlocking your potential.
• Attend Shanti Yoga classes and retreats
…and access the power of group consciousness in healing and wellbeing
• Book an Ayurvedic consultation
for Ayurvedic herbal and mineral medicine support, to build immunity
• Attend a detox retreat in nature, at Nirvana Wellness Retreat Sanctuary, to access pathways to healing and creating optimal states of physical and emotional wellbeing.
• Order immune-enhancing Ayurvedic procedures and products, such as Chavanprash online
• Book for immune-enhancing Ayurvedic procedures and treatments
• Contact us for more information or product inquiry.
"It is health that is real wealth,
and not pieces of gold and silver."    
      Mahatma Gandhi