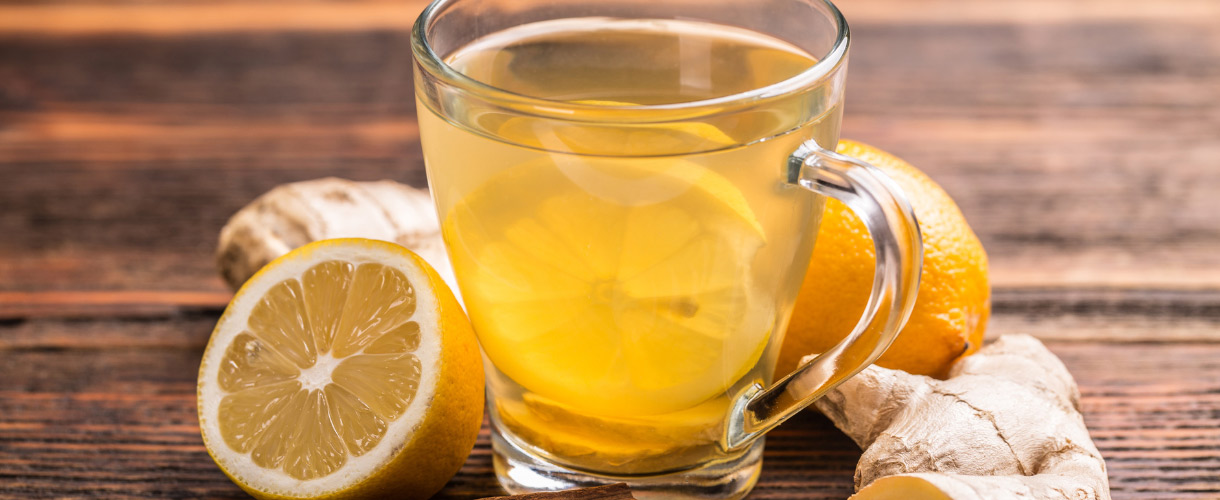 Boost Your Immunity with Preventative Health Measures
May 3, 2020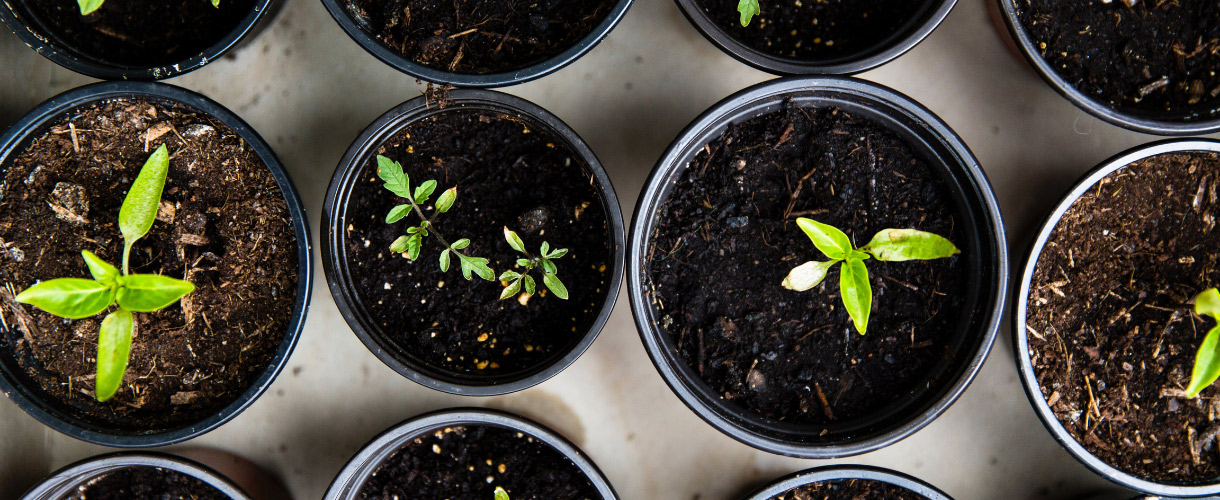 We want to give you the best authentic yoga experience, and it has always been our mission our goal to deliver a safe and friendly environment at our beautiful centres. We believe it will be safer if you collect your personal mat, rather than storing in our communal yoga space. Please remember to bring it in with you when you attend classes. Although the centre is centrally heated and cooled, it is a big space, and has a bamboo floor. You are welcome to use your own Yoga mat or a fresh towel on the Centre's mat.
In light of the concerns raised regarding the contact issue with the spread of the virus, we have restricted the communal use of towels, blankets, cushions, bolsters, straps and bricks. Hire of a fresh towel, incurs a $3 fee for its laundry.
Please help us seek a better solution.