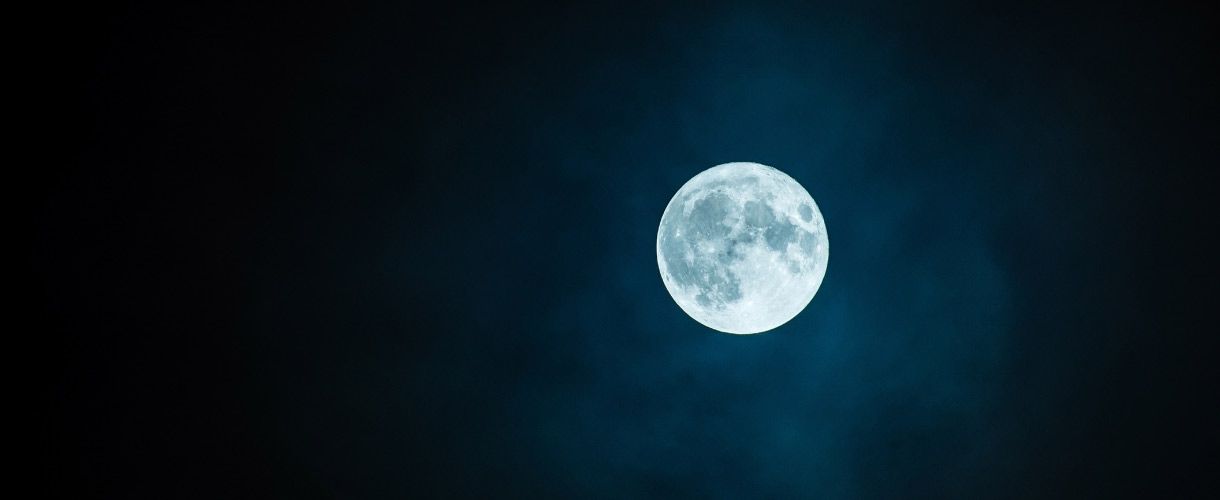 The Healing Effects of Silence
March 25, 2020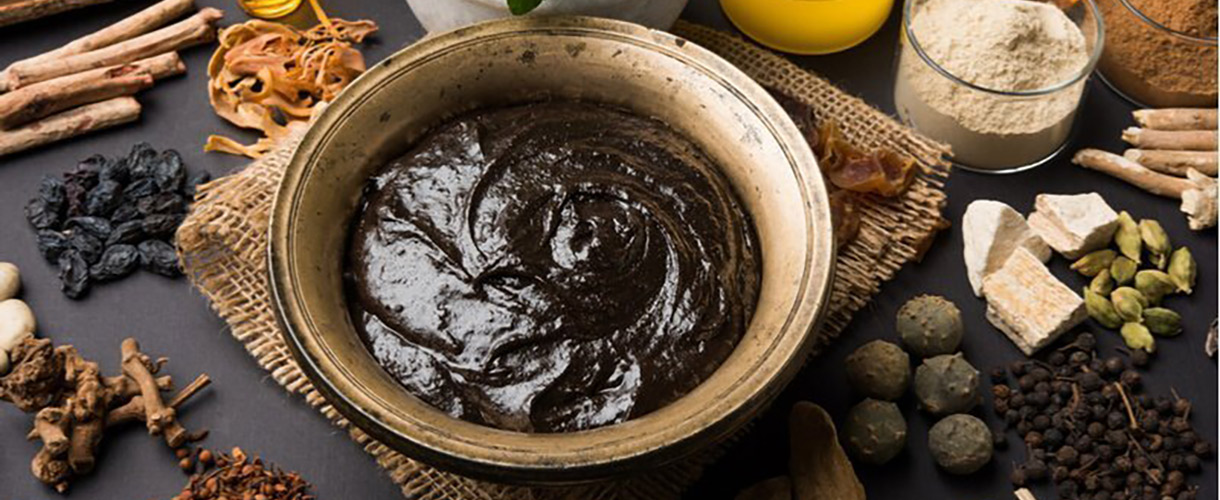 Some experiences can only be felt and cherished. A retreat at Nirvana Wellbeing Sanctuary is one of these. The ambiance of glorious views in nature, the appreciation, love, and affection bestowed upon everybody, and the divine experience at Nirvana is just ethereal. Interacting with lovely people and the bonding shared is beyond words.
Darren (long term retreatant) sent through this lovely photograph of four of our international students, who bonded during our 'Believe in Yourself, Transform your Life' retreat at Nirvana Wellness Sanctuary last weekend. They are from Mexico, Brazil, Italy, and Chile.
What amazing and diverse lives we enjoy. Yet we come to be and learn from each other from such diverse parts of the world. We surely know that our lives have been guided and that we have been on this path before. When we draw the veil of the unknowing back, we feel a sense of safety and warmth, like a handclasp from the cosmic teacher, as we discover the reason for our life on earth, and how to serve and live in harmony with life, visible and invisible, in sickness and health, pleasure and pain, praise and blame, loss and gain.
When the student is ready, the teacher appears.
When the student is ready, the teacher appears. If you are steadfast on the path to which your feet have been guided, you will uncover the treasure of your life and all lives, a never-ending stream of help and healing and happiness.
At Nirvana Wellness Retreat, you can
Find inspiration in spiritual teachings and practices based on authentic sources from traditional Yoga, Ayurveda, and Buddhist traditions.
Train in meditation and yoga under expert guidance with advanced teachers.
Take part in a whole array of 'enlightened activities' that can bring more peace and fun to your life.
Share in discussions in nurturing, small group settings.
Revel in the heart-opening upliftment of music, art, movement, and other artistic expressions that tap into the bliss of the ever-present sacred presence.
Explore the beauty that Nirvana Wellbeing Sanctuary has to offer, such as bush walks, nature hikes, the luscious food gardens
Time to relax in the simplicity and expanse of the Retreat Sanctuary
Reconnect with old friends and make new connections with others on the path
Enjoy scrumptious, home-cooked food.