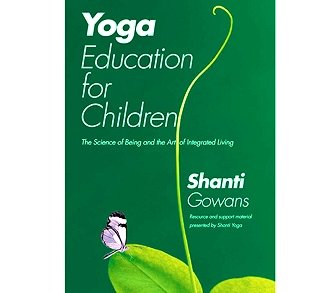 Yoga Education for Children
April 5, 2015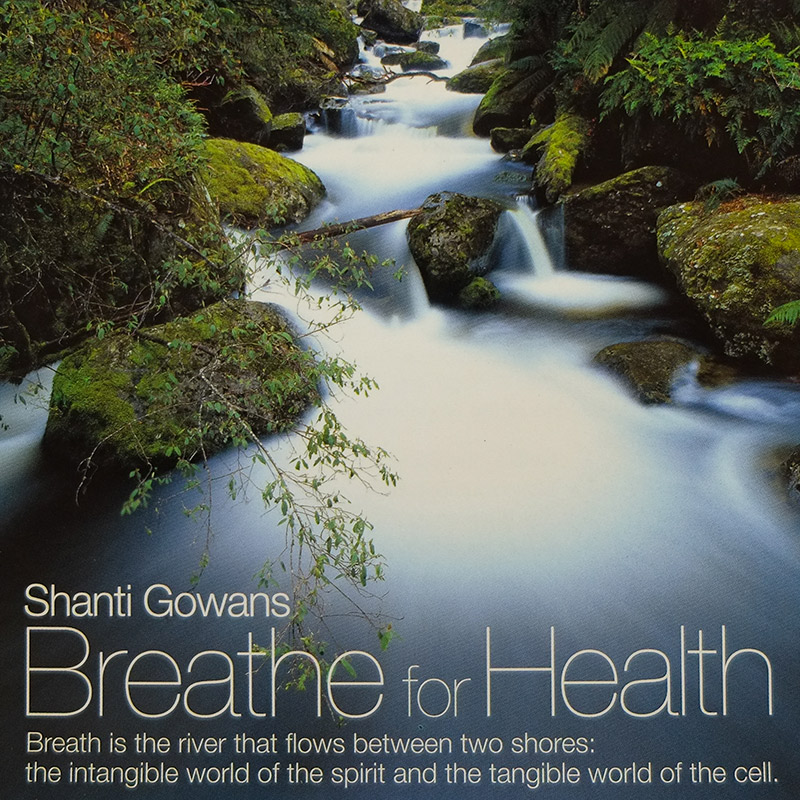 Breathe for Health CD
April 5, 2015
Your Future is in Your Hands
$33.00
Your Future is in Your Hands describes the three foundational beliefs about goal setting and how it impacts your life – they are:
The best way to predict your future is to create it.
One of the greatest forms of abuse in the world is neglect.
If you fail to plan, you are planning to fail.
This is the only life you've got. Isn't it worth the time to decide what you want, how you are going to achieve it and by when? If you don't invest the time to think through and actively work on your goals, you'll be guilty of neglect, and you will, by default, compromise your future.
However, designing your life is more than managing moments, using well constructed diaries, staying organised and time control. In fact, without vision of the big picture, the details simply lead to stress, burn out and relationship tangles. Design and planning is of pre-eminent importance when time usage is involved, and that's what this creative learning journal is about. Your Future is in Your Hands presents worksheets throughout the text which
firstly invites you to look at your dreams and desires
creatively visualise and set goals
plan, organise and act to achieve your goals
relax, review and re-activate them as you find your passion
brainstorm your success
unblock the flow and enjoy success.
One of the ways many people go wrong is to constantly look for the 'big hit', the 'home run', the 'magic answer' that suddenly transforms their dreams into reality. The problem is that the big hit never comes without a whole lot of little hits first. Success in most things comes not from some gigantic stroke of fate, but from simple incremental progress.
Your Future is in your Hands is a creative learning journal on how to set goals, get more done, and accomplish more in life. It is a unique, powerful, practical, motivational guide for anyone who truly wants to achieve his or her goals and dreams. It's simple to understand, easy to implement and you can get started today. ​ This is going to be your master work, with action plans and tools to positively change your life forever.
Go confidently in the direction of your dreams. Live the life you've always imagined.
Henry David Thoreau
| | |
| --- | --- |
| Weight | 0.164 kg |
| Dimensions | 160 × 50 × 210 cm |