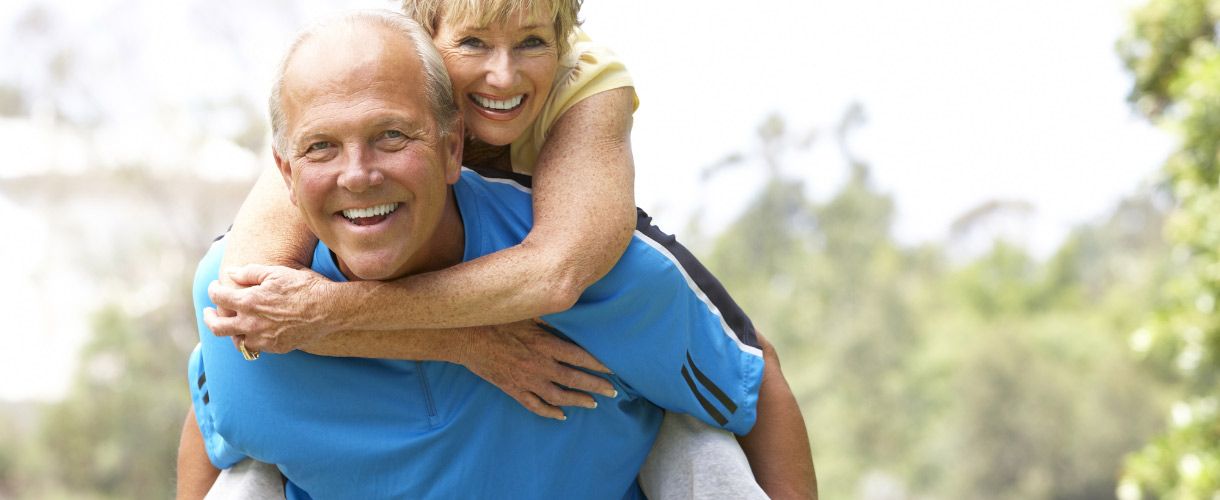 Deer, Horse or Bull…Health at Every Size
September 16, 2022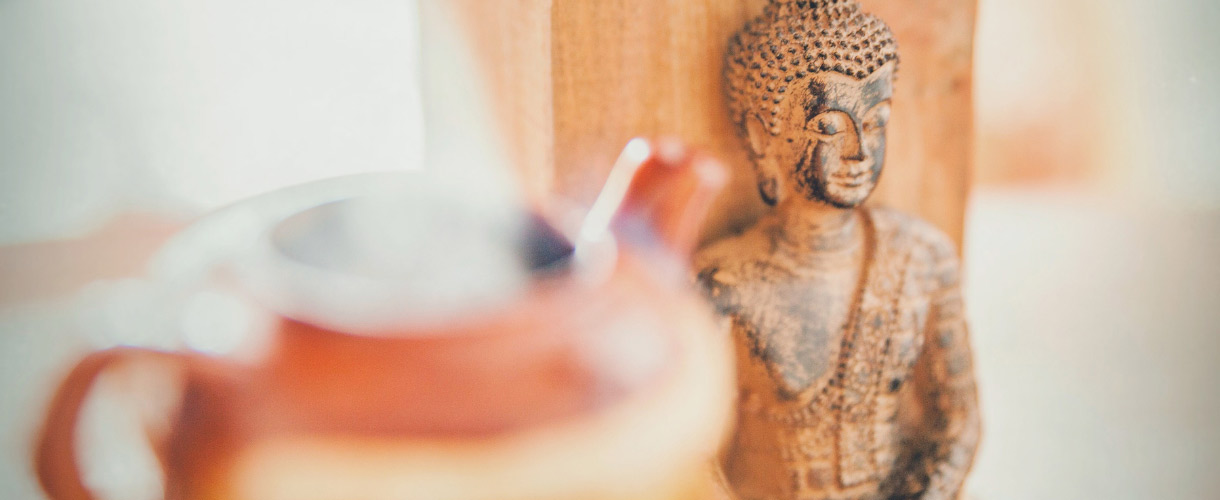 To be a Naturopath, Nutritionist, Dietician, Masseur, Therapist, Ayurvedic practitioner, Yoga Teacher, or Healer of any description, is a very different profession, especially if you are old school.

You didn't go to school or university to become a business owner. You undertook training, became certified, and secured higher qualifications because you wanted to use your knowledge to help others. You want to help others to not be in pain, and empower them with education, tools, techniques and services towards their wellbeing. Whether you're licensed and regulated, certified or have a Master's degree, you will need to figure out how to do what you want to do in a way that works for you.
---
In order to be a successful Yoga teacher and Ayurvedic practitioner and help people, I had to become a business owner. More specifically, I had to figure out how to work with the universe's resources in a way that supports my values and lifestyle, to help me/them create a meaningful life. When I started out in Australia, (this was in 1972), all I wanted, or needed, was for someone to tell me that I was on the right track. There was no Google, YouTube, online spaces, businesses or social platforms that I could turn to for help. No role models. I made a promise to myself that when I succeeded, I would pay it forward so that professionals coming up after me would not have to feel as alone and as unsure as I felt.

I've made good on that promise. I set up Yoga classes and schools, wrote books, taught yoga on public television, went all out for the Australian government to accredit my Yoga Teacher Training courses, and Ayurvedic Practitioner training, to start other teachers and practitioners on their road to success. Touching many lives, paying it forward and giving back is part of my business model… it always has been and will continue to be. We are truly in this together. We are all here to transform lives for a living, all on our own terms. I am proof of that. Let us help you. You can't model what you don't see.

Here is something really special for you. I have developed an exceptional suite of comprehensive online professional development learnings especially for busy people, and have put together my findings in an amazing, groundbreaking course called MINDFUL ABUNDANCE. Best of all, you are not locked into inconvenient webinar times. Instead, with my course, you are in control of your own learning journey. This content is presented in digestible pieces, where you can dip in and out of it, as time permits.


This course could change everything for you.
https://learn.healthinstitute.edu.au/courses/mindful-abundance/
With this course material, you can gain an outstanding understanding of the cosmic laws, purify your thoughts, feelings and vibrations, and be able to unlock the limitless potential of your mind. You will be able to benefit from opportunities that open up to you because the entire context of your knowledge can be highly advanced by finding information that explains how the universe works.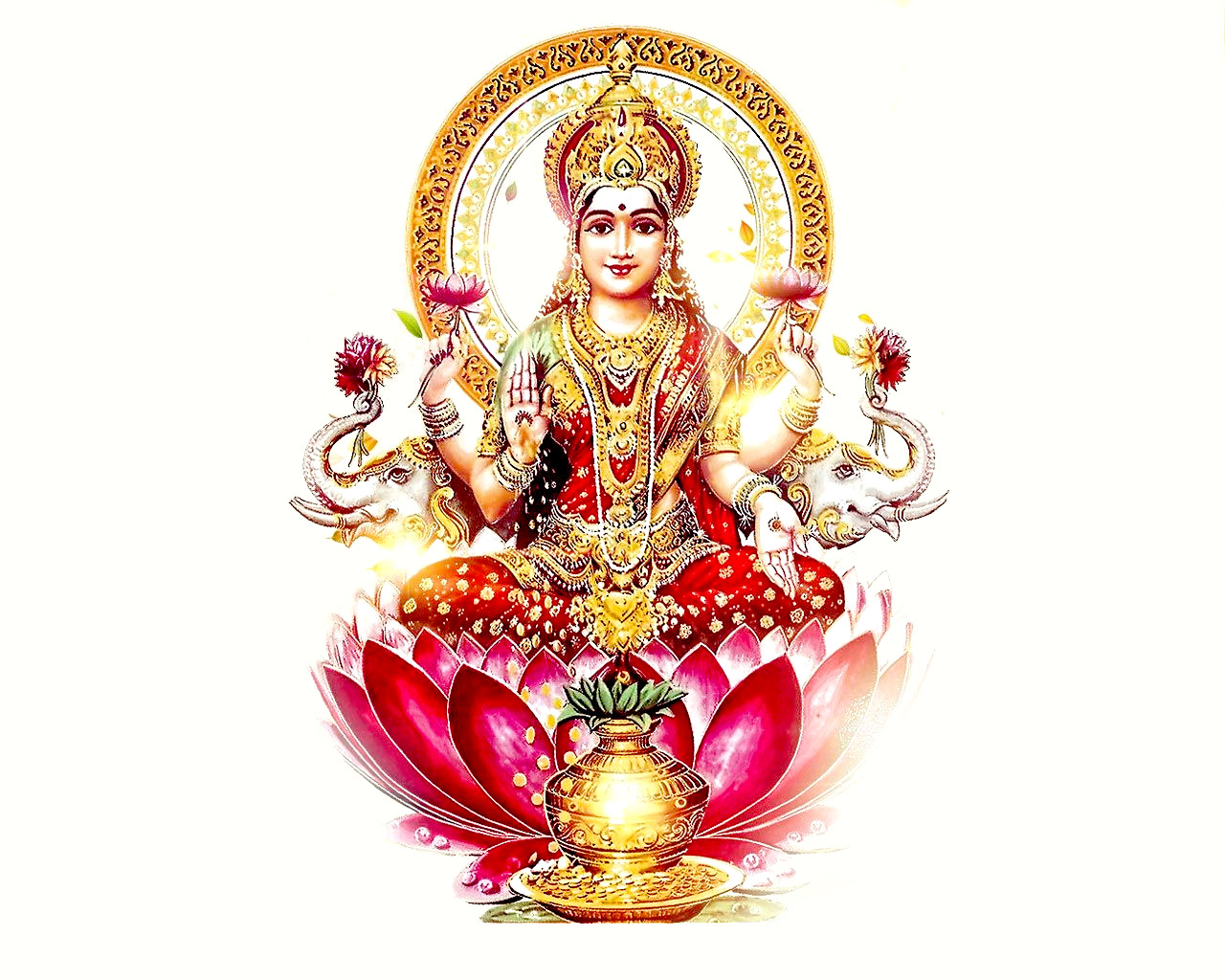 Navigate the chaos of this crazy world
with powerful Cosmic principles and practices
to break free from the matrix of illusion
and rewire optimistic thinking so that you can
create your own world of
abundant health, wealth, and wisdom.
Take advantage of the special price offer $995,
This would be the best ever Christmas gift you could give or receive.
Choose to pay by PayPal or Credit/Debit card.
Will revert to $1550 after 30 November 2022.
Take this course