Meditation
Meditation Classes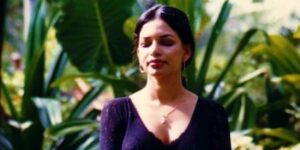 For beginners to advanced meditators.
We offer meditation classes in our Gold Coast studio in Southport.
Practising meditation with an experienced master will change your life. The benefits range from reducing stress and high blood pressure, to living a more full and happy life.
Mindfulness is a skill you can use in all of your life, not just on the meditation cushion. It's easy to learn. Anyone can do it. Anyone can benefit from it.
Meditation FAQ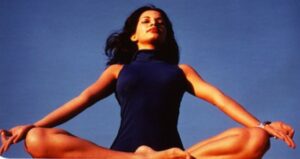 What is Meditation?
Why Meditate?
Group Meditation Practice
Meditation Practice and Weight Loss
Read our Meditation FAQ
Benefits of Meditation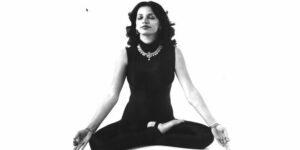 100 Benefits of Meditation
Including physiological, psychological and spiritual benefits.  See the 100 Benefits of Meditation

Meditation Books and CDs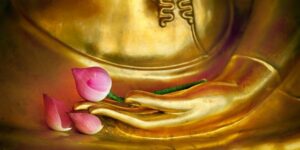 Even if you've never meditated before in your life, within minutes of using our guided meditations, you become focused, your brain waves are re-tuned to the alpha waves (the level of mind associated with meditation).  With a lifetime of deepening, your practice will be more profound than a meditating monk.
Browse our Meditation Books and CD's
Relaxation
Relaxation Classes
A deep, existential relaxation is experienced in the practice known as Yoga Nidra, the sleep of the yogi, where you lie down on your mat, covered up with a blanket (if you feel cold), and follow the gentle, guided, verbal instructions from Shantiji. In this practice, there is nothing required but to lie down and listen while you relax, heal and transform within every level of your being. Read more about our Relaxation Classes.

Relaxation Therapy
Our Deep Relaxation and Meditation products work quickly and effectively by accessing and communicating directly with the subconscious mind. The critical, rational mind is suspended while old programming is released and what you prefer is employed. Change is rapid. Read more about our Relaxation Therapy.

Relaxation Therapy Products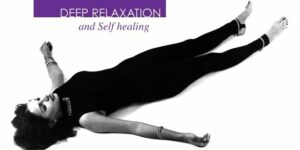 Our Relaxation Therapy CD's have been produced to give maximum results. They are tried and true. They can be used at night before retiring, on flights when traveling or at any time when you have a spare moment. Practiced daily, the relaxation results can be felt immediately. Read more about our Relaxation Therapy products

Progressive Relaxation and Lucid Dreaming

Shanti Gowans conducts guided classes in a progressive, deep, yogic healing relaxation. Sleep and dream provide a precious opportunity for spiritual awakening. Every night we drop into the enlightened state and do not recognise it. By the practice of yoga nidra, you can purify your thoughts and every atom of your body, and transform sleep into a profound meditation to help understand the nature of the mind and reality, change your consciousness and build compassion for all.
Read more about Progressive Relaxation and Lucid Dreaming.

Shanti Yoga Gold Coast Centre
Shop 1, 126 Scarborough Street, Southport
Queensland 4215
Google Map
Telephone: 07 5531 0511